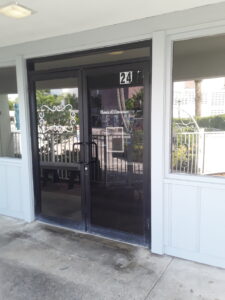 Deerfield-News.com-Deerfield Beach, Fl-According to CenClub the new restaurant Old Florida Cafe is open for business. The cafe is located behind the clubhouse. Originally back in 1974, it was Irv and Joes most recently it was Cohen's Bagel and Deli.
Old Florida Cafe to Open this Sunday
November 1st!
This Sunday, November 1st, the Old Florida Cafe at the clubhouse will open its doors for our CVE residents.
With an extensive menu filled with great quality food at a fantastic price point there will surely be something for everyone!
For more information on Old Florida Cafe and to view their menu and specials please Click Here.
Enjoy the beautiful weather this week, I'll see you all at the cafe!
Mike Burdman
Executive Director
CenClub – Century Village East
2400 Century Blvd.
Deerfield Beach, FL 33442
(954) 428-6892
Facebook ‌ Instagram ‌
CVE Clubhouse
2400 Century Boulevard
Deerfield Beach, FL 33442