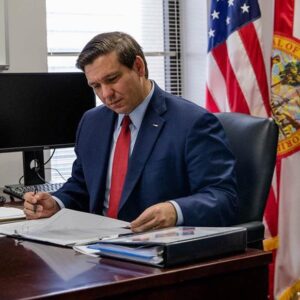 Deerfield-News.com-Deerfield Beach,Fl-Below is the link for the latest order signed by Governor DeSantis yesterday.
Yesterday Florida Governor Ron DeSantis announced Florida is entering phase 3 Easing restrictions on restaurants and other businesses. Broward Mayor Holness released a statement confirming Broward County will comply with the Governors order.
"Banquet facilities and function space can now operate at 50% capacity," he said.
Changes to the order include:
Ballrooms and banquet halls can operate with limited (100 or less) attendees.
Youth sports can resume with restrictions.
Small groups (10 or less) may gather in parks.
Additional flexibility for homeowner associations related to pools and common areas.
The Governors order also bans communities from fining residents for not wearing masks
Bars and restaurants can open at least to 50 percent capacity