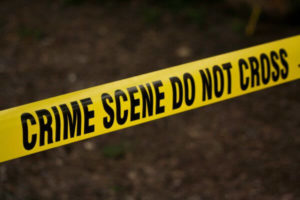 Deerfield-News.com-Deerfield Beach,Fl-From BSO
At approximately 5:29 p.m. July 25, Broward County Regional Communications received a call in reference to a shooting at the 100 block of Southwest 3rd Court in Deerfield Beach. Prior to Broward Sheriff's Office deputies arriving to the scene the victim drove himself to the 5000 block of Northeast 10th Avenue in Deerfield Beach. He was then transported, via private transportation, to a nearby hospital where he is being treated for not life threatening injuries. Upon deputies arrival they located the victims vehicle with apparent bullet holes in it at the second location. Crime scenes were established at both locations.
BSO violent crimes detectives responded and are investigating the circumstances of this incident.
Sergeant Donald Prichard
Public Information Officer – Sworn
Office of Public Information
Broward Sheriff's Office