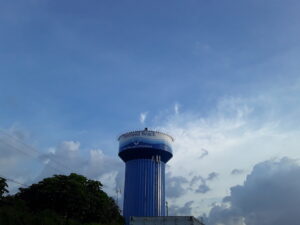 Deerfield-News.com-Deerfield Beach, Fl-Pizza District in Boca Raton on 18th and Powerline is the first of our Pizza taste tests.
This was my third time to Pizza District, but my first time having their pizza.
A solid 7.5 in the taste test, nice thin crispy dough good sauce, and tasty cheese. Nico the owner's Is the son of one of South Florida's best cheesesteak joints The Steak Shop in Pompano Beach. Nico has the experience of being in the restaurant business his entire life it is in his blood, and his pizza shows it. Nice pie!
Come in and enjoy the perfect pair!
6919 SW 18TH ST, STE 101, Boca Raton
(561) 961-4163
pizzadistrict.com