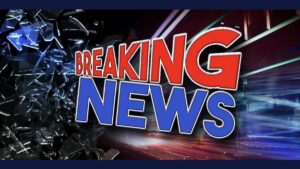 Deerfield-News.com-Deerfield Beach, Fl-Florida's website for reemployment benefits is down until Monday. As hundreds of thousands of Floridians are trying to apply for needed benefits during the coronavirus crisis Florida has failed its citizens.
Welcome to CONNECT, Florida's Online Application for Reemployment Assistance
CONNECT is currently processing payments. We apologize for the inconvenience. CONNECT will be available at 8:00 a.m Monday, April 27.

If you need to file a new application for Reemployment Assistance, please visit http:///www.floridajobs.org/RAApplication.
Bienvenido a CONNECT, la Solicitud en línea de la Asistencia de Reempleo de Florida
CONNECT está procesando los pagos en este momento. Le pedimos disculpas por cualquier inconveniente. CONNECT estará disponible a las 8:00 a.m del lunes 27 de abril.

Si tiene que presentar una nueva solicitud para Asistencia de Reempleo, sírvase visitar http:///www.floridajobs.org/RAApplication.
Byenveni sou CONNECT, Aplikasyon sou entènèt pou Asistans Reyanplwa nan Florida
CONNECT ap aktyèlman travay sou peman yo. Eskize nou pou enkonvenyan an. CONNECT ap disponib a 8:00 a.m Lendi 27 Avril.

Si w bezwen depoze yon nouvo aplikasyon pou Asistans Reyanplwa, tanpri ale sou http:///www.floridajobs.org/RAApplication.