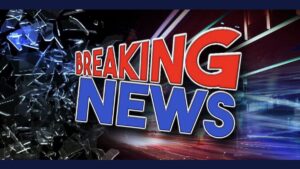 Deerfield-News.com-Deerfield Beach, Fl- The Del Prado Elementary school principal has notified the parents of students of the school a 6-year-old has tested positive for coronavirus.
Student tests positive for COVID-19
Dear Del Prado Parents and Staff,
I am writing to notify you that the Florida Department of Health (FDOH) has confirmed that a student at Del Prado has tested positive for COVID-19. The District was notified late yesterday, but was not given sufficient information to inform parents and staff until this morning.
Parents in the child's class have been notified. If you did not receive a previous notification, the child diagnosed is not in your son or daughter's class.
According to FDOH, this student was asymptomatic when tested and remains asymptomatic.
The child was last on the campus of Del Prado on Friday, March 13. The student was subsequently tested on March 17.
Additional measures to sanitize the campus have taken place.
While the child is asymptomatic, in an abundance of caution, students and staff should monitor themselves for symptoms of COVID-19.
According to the CDC, the following symptoms may appear 2-14 days after exposure.
Fever
Cough
Shortness of breath
Please contact the Florida Department of Health Coronavirus hotline at 866-779-6121 if you have further questions.
Sincerely,
Sari S. Myers, Principal