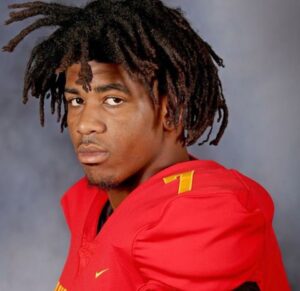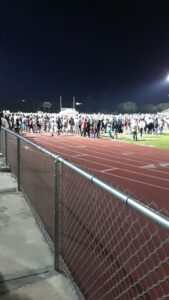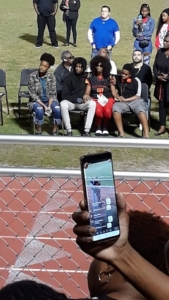 Photos-Marianne Hakalo
Deerfield-News.com-Deerfield Beach, Fl-The community of Deerfield Beach came together last night at DBHS to remember Bryce Gowdy. Friends and family and members of the Deerfield Beach community gathered for a vigil remembering Gowdy a Deerfield Beach High School football star, who stepped in front of the FEC train the other day and was killed. Gowdy a wide receiver had committed to study and play for Georgia Tech.
Our deepest condolences to his family and friends.
Please folks if you know someone who is suffering from depression and possibly is suicidal you seek help for them, you can call 1-800-273-8255 to reach the National Suicide Prevention Lifeline. It provides free and confidential support 24 hours a day, seven days a week for people in suicidal crisis or distress.
COPYRIGHT-All Rights Reserved Deerfield-News.com-2014-2020