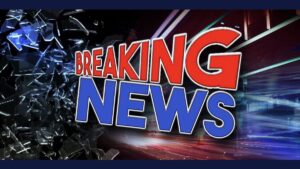 Deerfield -News.com-Deerfield Beach, Fl-While BSO homicide detectives are still investigating this morning's accident in Deerfield Beach. The victim now deceased has been identified as seventeen-year-old DBHS football star Bryce Gowdy. Gowdy had just graduated from DBHS and was set to attend Georgia Tech. Gowdy was transported to Broward Health North and later succumbed to his injuries.
UPDATE FROM BSO-
The BSO Public Information Office is currently working a developing incident regarding a Train Fatality located at: Southeast 4th Avenue and Southeast 10th Street, Deerfield Beach.
Public Information Officer Miranda Grossman is currently gathering the details. Here's what we know so far:
At approximately 4:06 a.m. Broward Sheriff's Office Regional Communications received a call regarding a freight train striking a pedestrian in the area of Southeast Fourth Avenue and Southeast 10th Street in Deerfield Beach. Homicide and Crime Scene detectives responded to the scene. The victim, 17-year-old Bryce Gowdy, was trauma alerted to Broward Health North where he died. BSO homicide detectives continue to investigate the circumstances surrounding the fatality. The cause and manner of death will be determined by Broward County's medical examiner's office.