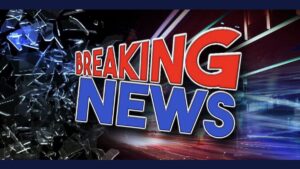 Deerfield -News.com-Deerfield Beach, Fl-From Boca Police-
Boca Raton Police investigate traffic fatality
On Wednesday October 30, 2019, members of the Boca Raton Police Traffic Homicide Unit investigated a traffic fatality at 1900 SW 18th Street.
Shortly before 1:00 p.m., an Amtrak train was traveling north approaching the SW 18th Street railroad crossing. A cyclist was traveling west on SW 18th Street and was also approaching the crossing. The cyclist tried to duck under the gate arm as it was almost completely down. The cyclist hit the gate arm and was knocked unconscious on the track. The cyclist was then struck and killed by the train.
If you have any information about this crash, please contact Traffic Homicide Investigator Adam Reisner at (561) 620-6121.
Cyclist:
Steven Weinstein
60 years old
Boca Raton, FL