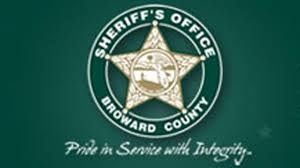 Deerfield-News.com-Deerfield Beach,Fl-Broward sheriffs Office reports a shooting with three people shot at Tropicante night Club in Deerfield Beach.
The shooting took place around 3 Am . The injured were taken to Broard Health North.The shooter remains on the loose.
BSO is seeking help with any information. Anyone with information about the shooting is asked to call Broward County Crime Stoppers at 954-493-TIPS.